Home
/
Kendry Collection Boutique - About Me

What started off as an online hand crafted jewelry boutique has flourished with the help and support of such amazing friends and family. Kendry Collection offers trendy women's clothing for the stylish fashionista!

From flirty dresses to eye-catching jumpsuits, Kendry Collection Boutique has just the piece you're looking for.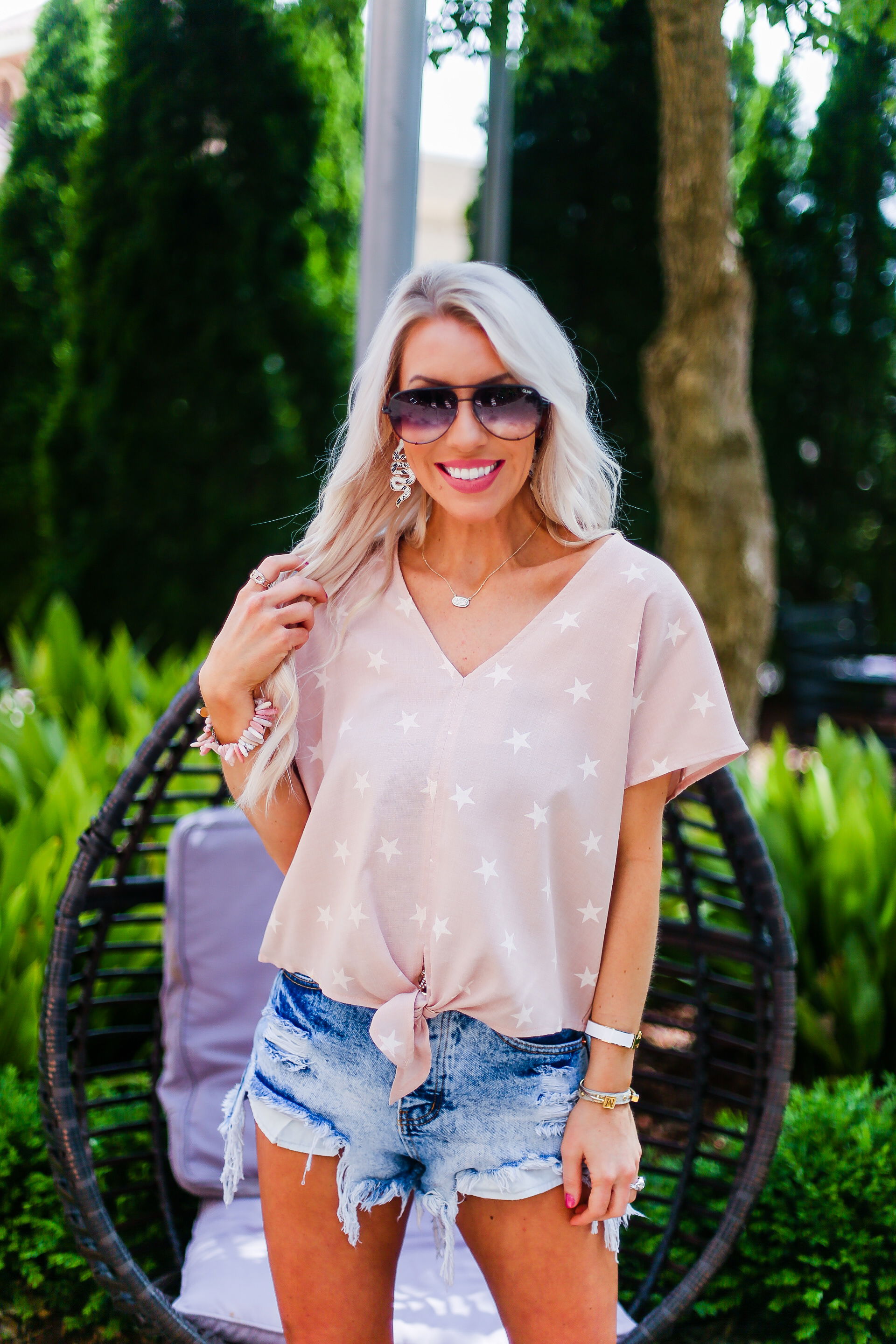 A.) You love to rock bold accessories & take your style to the next level
B.) You're a trendsetting diva
C.) You want to add a Kendry Collection accessory to your fashionista lifestyle
D.) All of the above



Here at Kendry Collection, we're all about turning heads. Which is
why I (Morgan Stanfill) have created this one stop shop for all of your trendy wardrobe and accessory needs.
I graduated from the University of Alabama *Roll Tide* with a degree in Restaurant, Hotel & Meetings Management better known as "Hospitality". I went on to be a trade show coordinator & love every second of it.

Aside from my love for events, I have a passion for dressing up for any and all occasions. For years I've been your go-to gal for styling family & friends. If I didn't have it in my closet- it probably didn't exist. While I was never at a loss for trendy clothing, my accessory collection was lacking the statement pieces that really tie an outfit together. That's when I had an ah-ha moment. I knew I couldn't be the only girl who thrived off of being a little "extra" yet stuck in such a basic world! Raise your hand if that's you too girl!! I merged my business experience with my appetite for style and founded Kendry Collection Boutique.

"A style without jewelry is like trying to sell a cake without icing, it just ain't gonna happen."